Google's work to bring RCS messaging around the world is proving to be quite effective as it can be seen with an application like Android Messages that is reaching more and more countries every day. This is now the case in Latin America, which is beginning to receive this type of technology that facilitates sending and receiving messages.
Now, Google announces that for some months it has been working with the most important operators in Latin America to bring RCS messaging to that market and that users enjoy all the benefits of it. To get the most out of this type of technology, nothing beats an application like Android Messages that is available in Google Play.
Android Messages Technology and RCS Messaging
Android Messages has been one of the first applications on the market to make use of the RCS standard and has been available to all users for a few months now. With this application we can send and receive messages that also include multimedia content up to 10MB in weight, create group conversations, check when they have read our messages or share the location. And all this without having a permanent connection to the beef.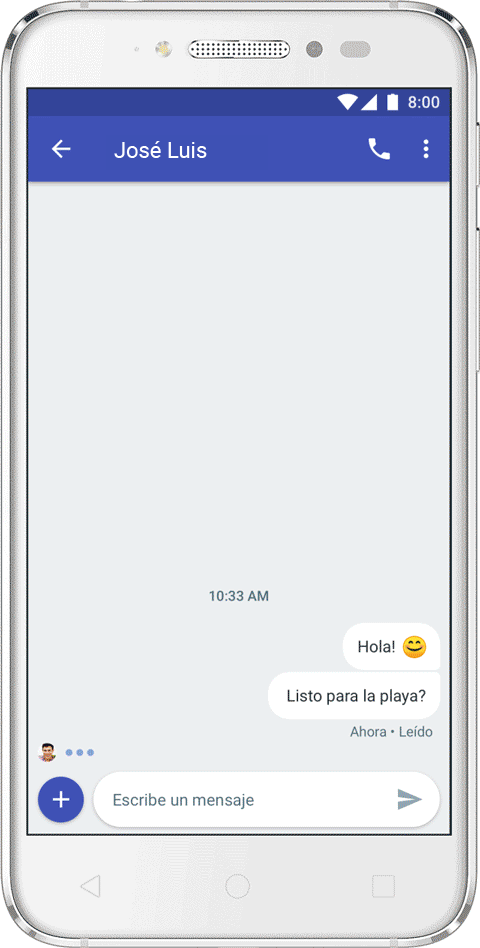 It seems that the extension for Latin America of RCS messaging will take place over the next few months and Google has recommended that you keep the Android Messages application updated in order to keep abreast of all the latest developments in this type of technology and instant messaging.
>>> If you use Telegram you are interested in subscribing to our Telegram Channel, with all the blog articles and much more.